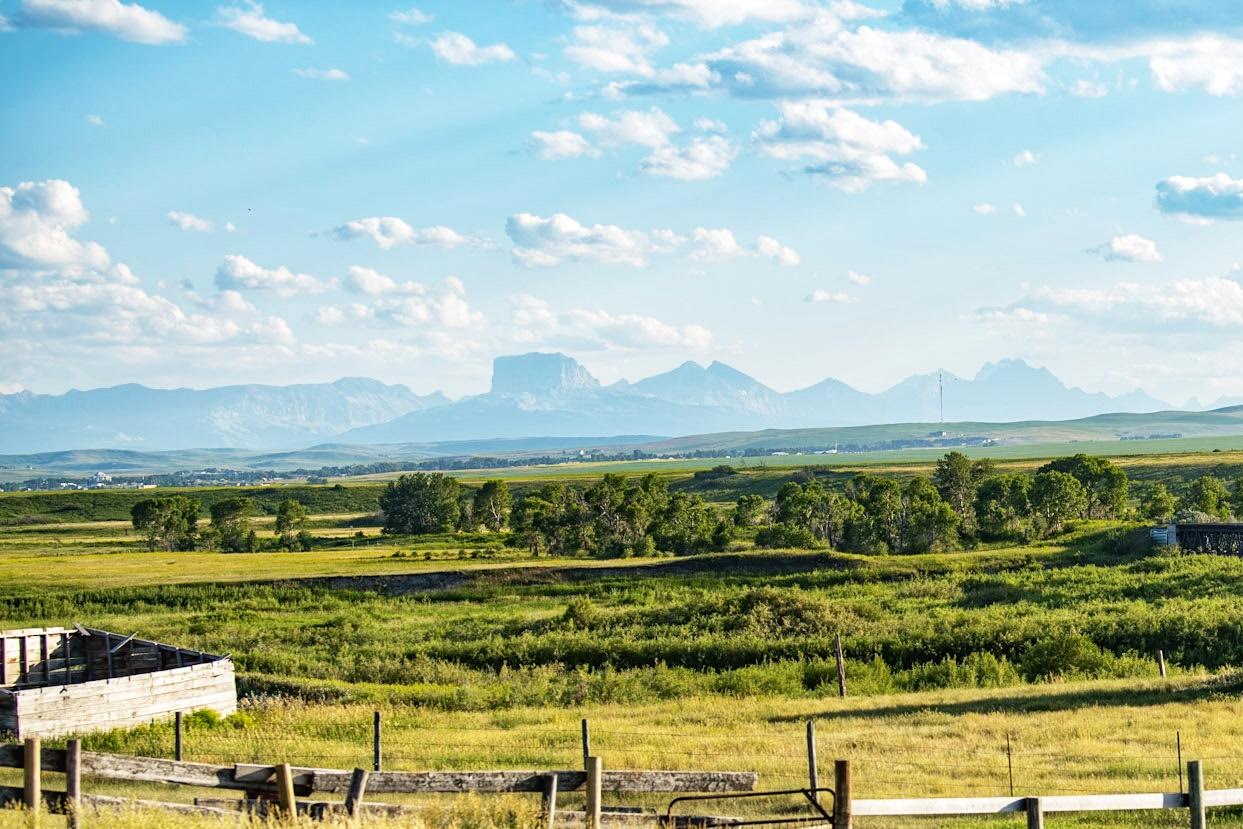 Aireheart began in 2012. Our name comes from the idea that the Airedale is the heartbeat of the family, which they totally are. When I was the young age of ten, my father took me to a breeder to pick our very first Airedale: Nestor. I fell totally in love with the breeder, their kennel, their dales and the puppies. What stood out the most to me was the breeders' absolute dedication and the loving way they raised the puppies. This passion impacted me greatly and I vowed that one day I would also become a breeder, even if I had to wait four decades. They say to follow your dreams and make it come true. This is exactly what I've done. 
After doing research into pedigrees, we were deeply impressed with the European Airedales. After contacting one of the kennels, we received Famous of the Dutch Silver City. Both my husband and I are from the Netherlands, and after contacting a few other breeders, we picked up most of our gang. 
Those trips opened our eyes to an entirely new level of dedication. The breeders we visited and met with are all longstanding breeders which have taken the Airedale to magnificent heights. Most hold World, International and Crufts titles. These Airedales are all in peak health and had sound hips and elbows. They are absolutely stunning. We carefully selected our team from these awesome kennels and brought them back with us. One of the kennels we are extremely close to from the Netherlands is "Of Stocklots". The owner has visited us twice here in beautiful Southern Alberta and also brought our youngest Sire: Valdez of Stocklots with her. 
Fast forward to the present – and we are now breeding with the children of our very first imported Airedales. All our youngsters were carefully selected with the help of our Dutch breeder from Of Stocklots kennels. 
One question that frequently comes up is "why don't you show your Airedales?". The answer is simple. I don't feel right showing them off in the show ring. The show rings in Canada don't hold a candle to those overseas and are extremely superficial and fueled by politics. My Dales come from royal lines. Their pedigrees speak for themselves. I know what it feels like to own an Airedale, and for those who have one, we know that there is no other breed like it. This heartfelt desire is what I want to fill for you.
When we began breeding in 2012 I knew that I wanted to do more than follow the "breed, feed and send out the door" mentality. Our puppies demand more from me and I want to give my puppy owners more than just a puppy. 
When I discovered Puppy Culture I knew that this was the answer I was looking for. It is a training program that starts from Day 3 of your puppies life and ends at the end of Week 8. I use the Absolute Dog (UK) training program in conjunction with Puppy Culture, to cover Weeks 9 and 10 here at home.
Since implementing these two foundational programs, all our new puppy owners are shocked about how confident and focused their new puppies are. Not only are they more focused but this program helps build a closer bond between you and your puppy. This is our mission.