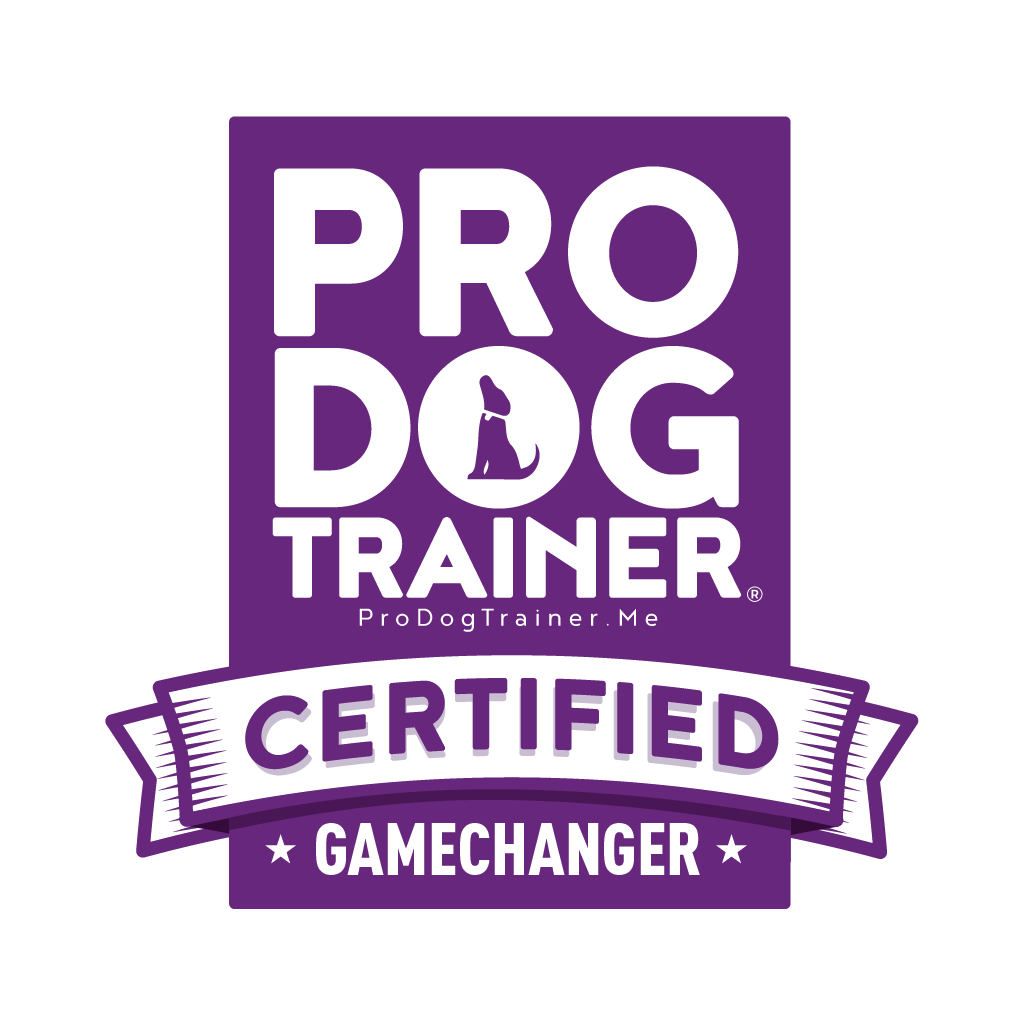 As our Mission statement reflects, we take puppy rearing seriously and our bar of excellence is very high. During the first 12 weeks of a puppy's live it is crucial that a puppies development is properly stimulated and supported according to the weeks of age of the puppy. 
Our program takes your puppy to the first 10 weeks, leaving you to finish the socialization in the last 2 weeks when your puppy comes home. 
Each of our pups receive individual attention and training. By week 7 they will be fed individually and worked with individually. 
On top of the Puppy Culture program, I felt that there was more training that could be added before the puppies leave our kennel. As a qualified Absolute Pro Dog Trainer we now use this program as well. In addition, all puppies will receive a 6 week free online Zoom puppy training based on Absolute Dog Training after they have gone home. This gives you the owner more tools to work with and continue on where I have left off. The concept behind Absolute Dog (UK) is to use the puppies daily kibble and use it as training tools.  So breakfast, lunch and supper are perfect opportunities to throw in a 3 to 5 minute training sessions, which is what we do. 
We will show you all that we do and give you the tools at the end and direction to Absolute Dog should you wish to continue their in-house training program.  Therefore, consider your puppy coming home with its 1st puppy training under its belt. 
Any questions no matter how trivial, all are welcome!